Lianne's Heath & Beauty Salon
Re-energizing your body, mind and spirit…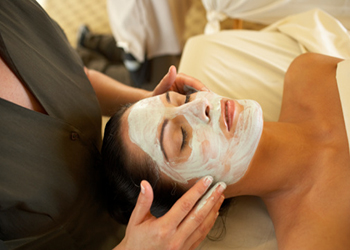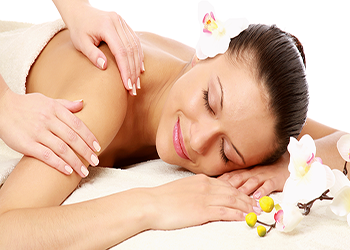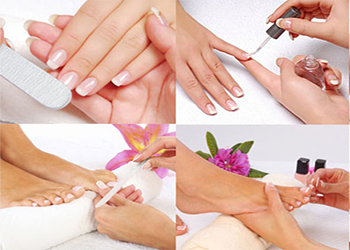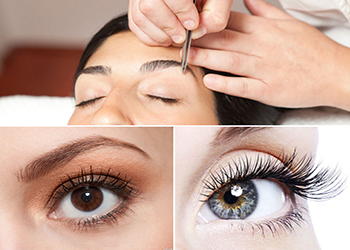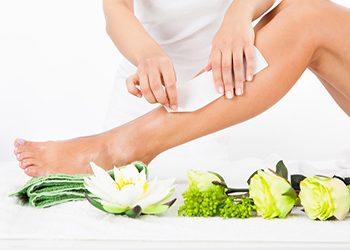 Facial Treatment
Basic Facial
60 min    R320
Deep Cleanse
45 min    R295
– Ideal for teens & problematic skin. 
Advanced SalonCare Facial with AHAs
90 min       R360
– A new intensive range rich in fruit acids and antioxidants to boost skin health. Ideal for mature skin. Firms and improves the skin's elasticity.
Full Facial with 15 min back massage
75 min    R380
– A rejuvenating facial that will leave your skin looking radiant.
Advanced Galvanic Facial

(anti-ageing)
90 min    R420
– A hydrating facial treatment that restores "new skin" and gives visible results in a short period of time.
Back Cleanse including Back Massage
90 min    R350
Body Treatment
Back, Neck, Shoulder Massage
30 min    R220
Aromatherapy Massage
45 min    R290
Full Body Swedish Massage
60 min   R380
Deep Tissue/Sports Massage
60 min  R400
Reflexology
30 min   R180
 Hands & Feet Treatments
Full Manicure
R180
Mini Manicure
 R130
File & Varnish
R100
Full Pedicure
R230
Mini Pedicure
 R150
MediHeel Luxury Pedicure
R280
R 20 off all manicures and pedicures without the polish . . . perfect for the guys!
Tinting
Lash tint
 R 75
Brow tint
R 45
Brow shape
R 45
Waxing
¾ Leg
 R 160
¾ Leg + Bikini
R 190
Full Leg (no bikini)
R 190
Full Leg + Bikini
R 240
Top Leg & Bikini
R 150
Bikini 
R 110
Brazilian
R 160
Hollywood
R 180
Underarm
R 75
Full Arms
R120
Lip/Chin/Brows
R45
Back/Chest waxing
R250
Lip Bleach
R45
½ Leg
R 140